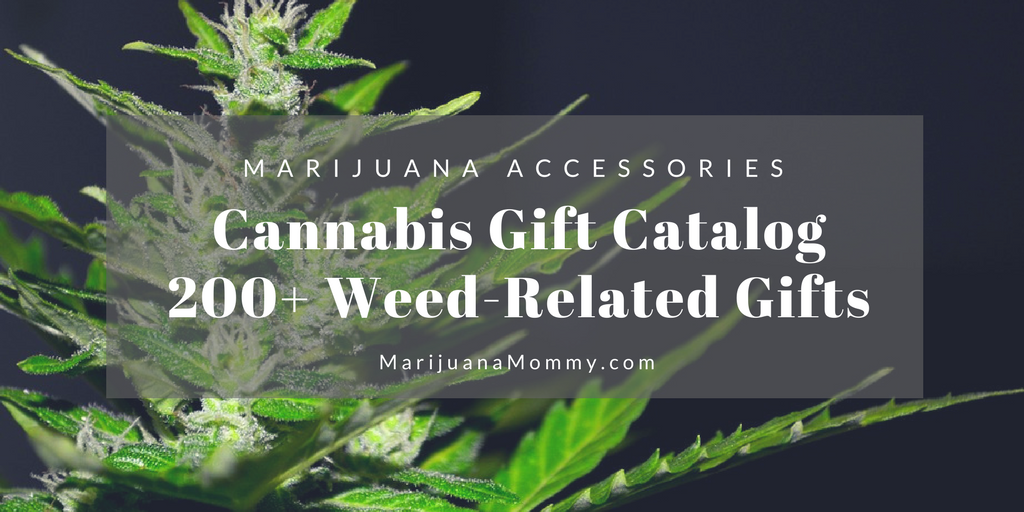 200+ Cannabis-Related Tools & Accessories
Are you shopping for the perfect cannabis Christmas gift? Well, I have a huge catalog of options and you can order everything online. This cannabis gift catalog is carefully organized into easy to navigate sections.
If you're on a budget, check out these 50+ Stoner Gifts for Under $20.
Homegoods & Novelty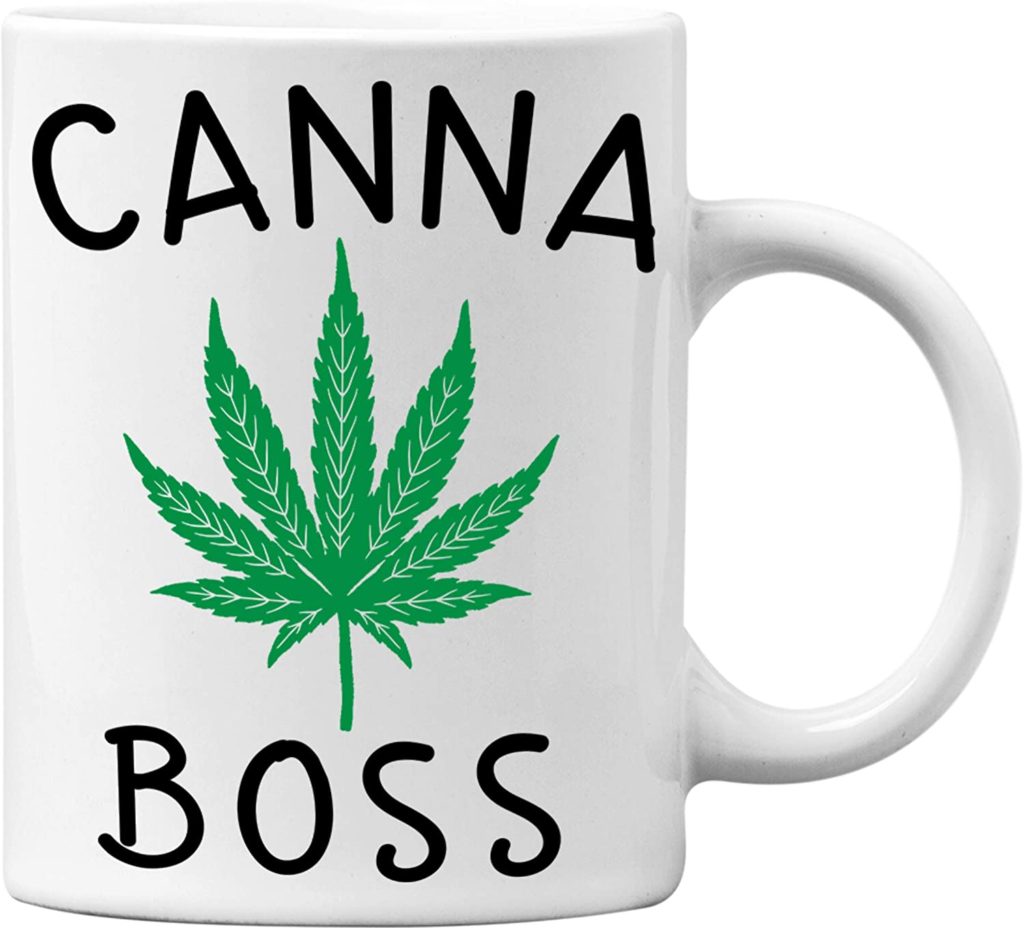 Some people pull weeds, others smoke them.
Sorry, it's just a pillow!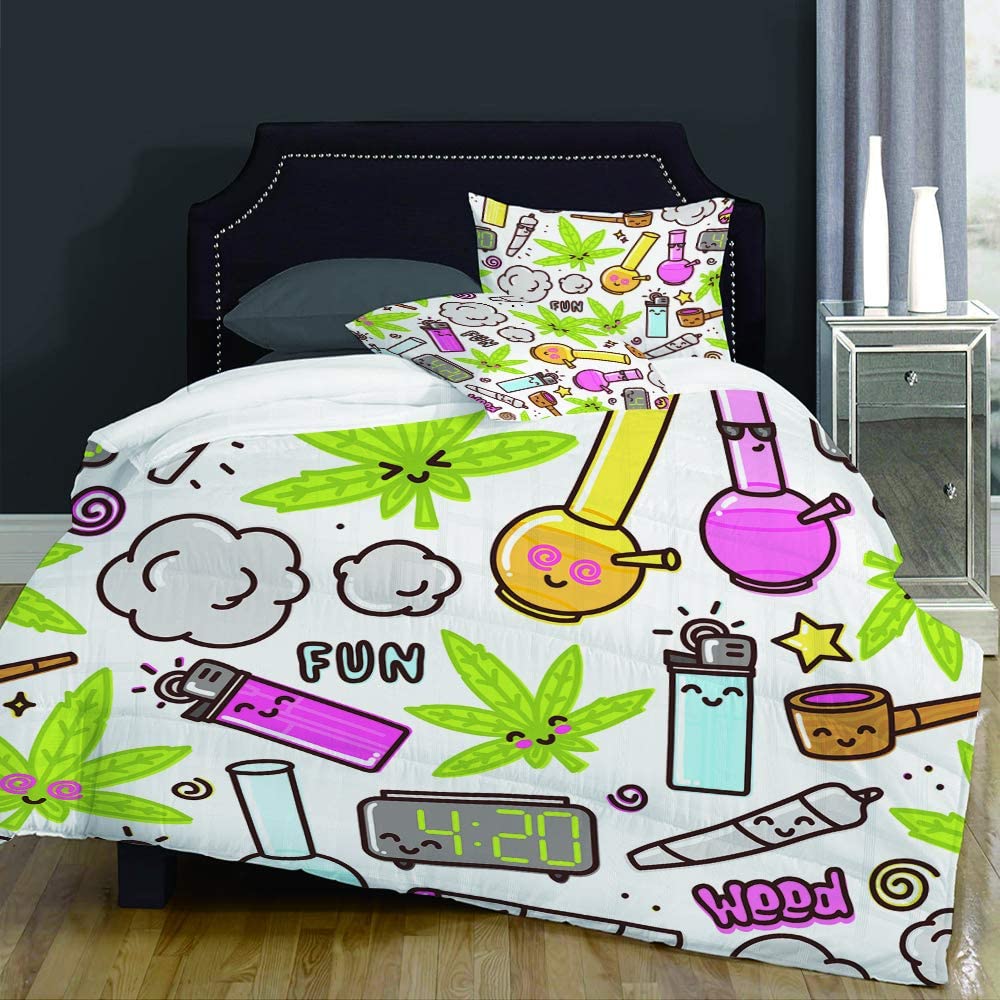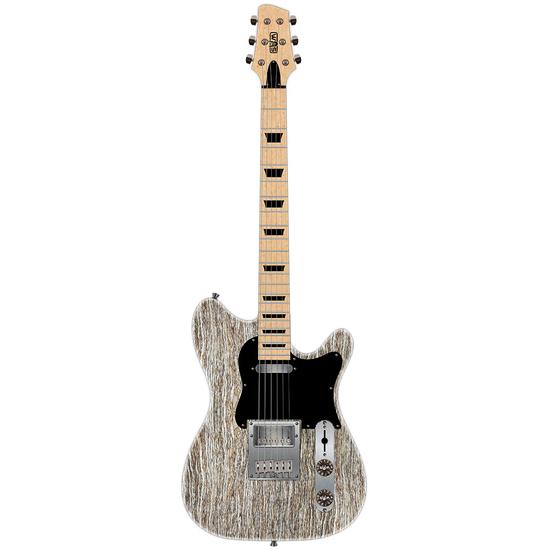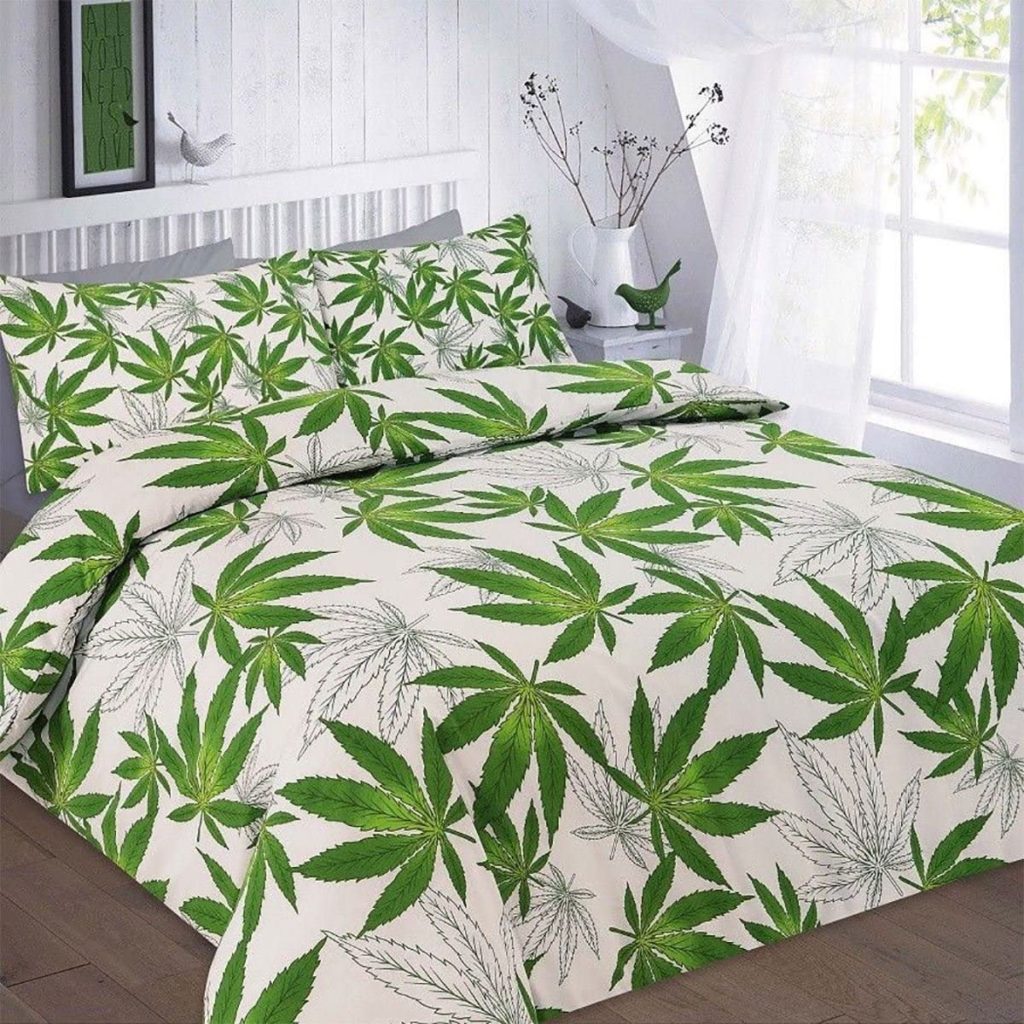 Sign: Marijuana is the Devil's Harvest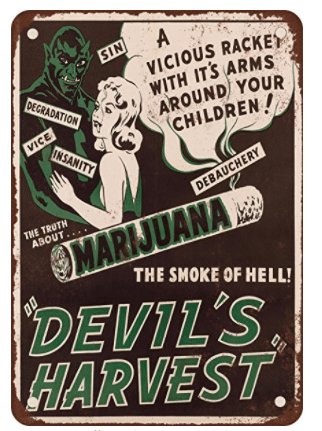 Happiness Does Grow on Trees Pillow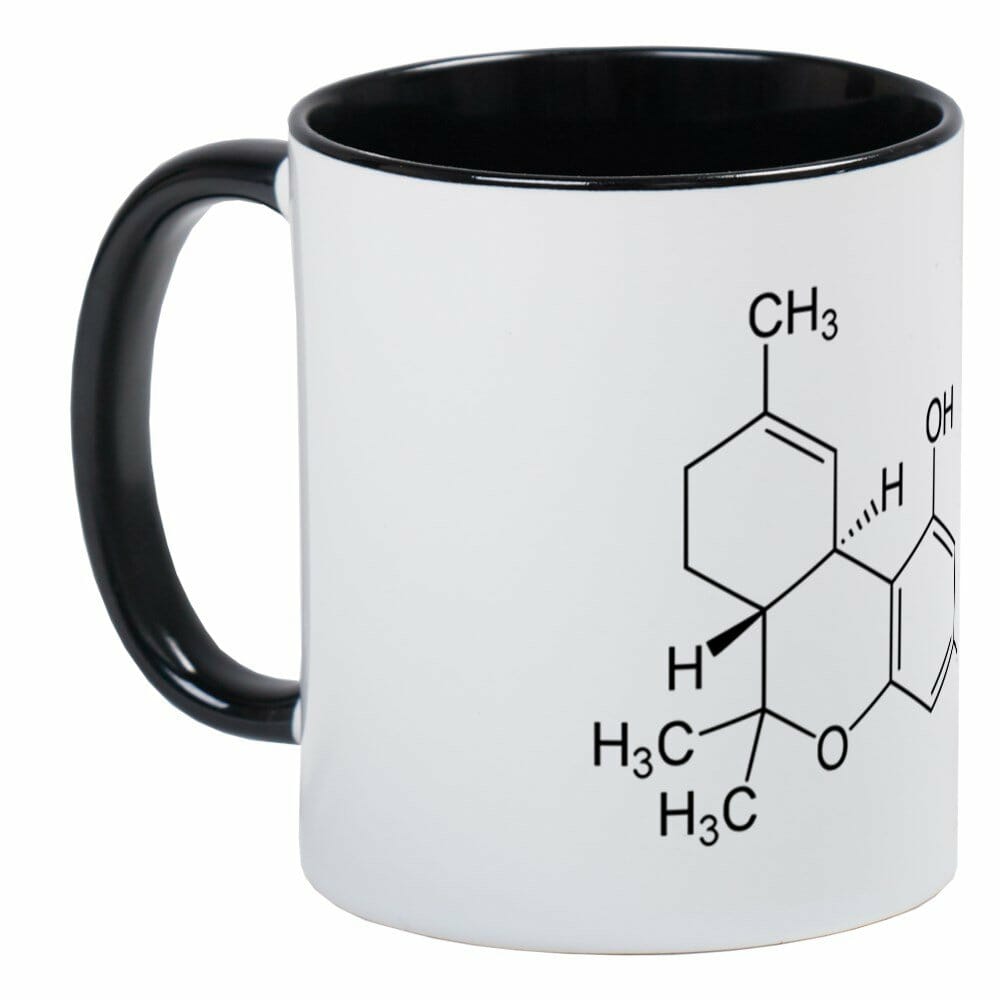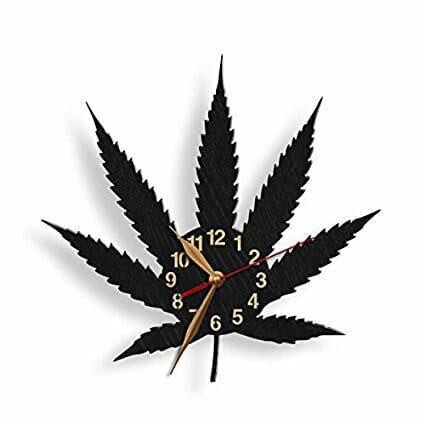 The perfect cannabis gift to travelers who love cannabis.
Cannabis Leaf Canvas Art – 3-Piece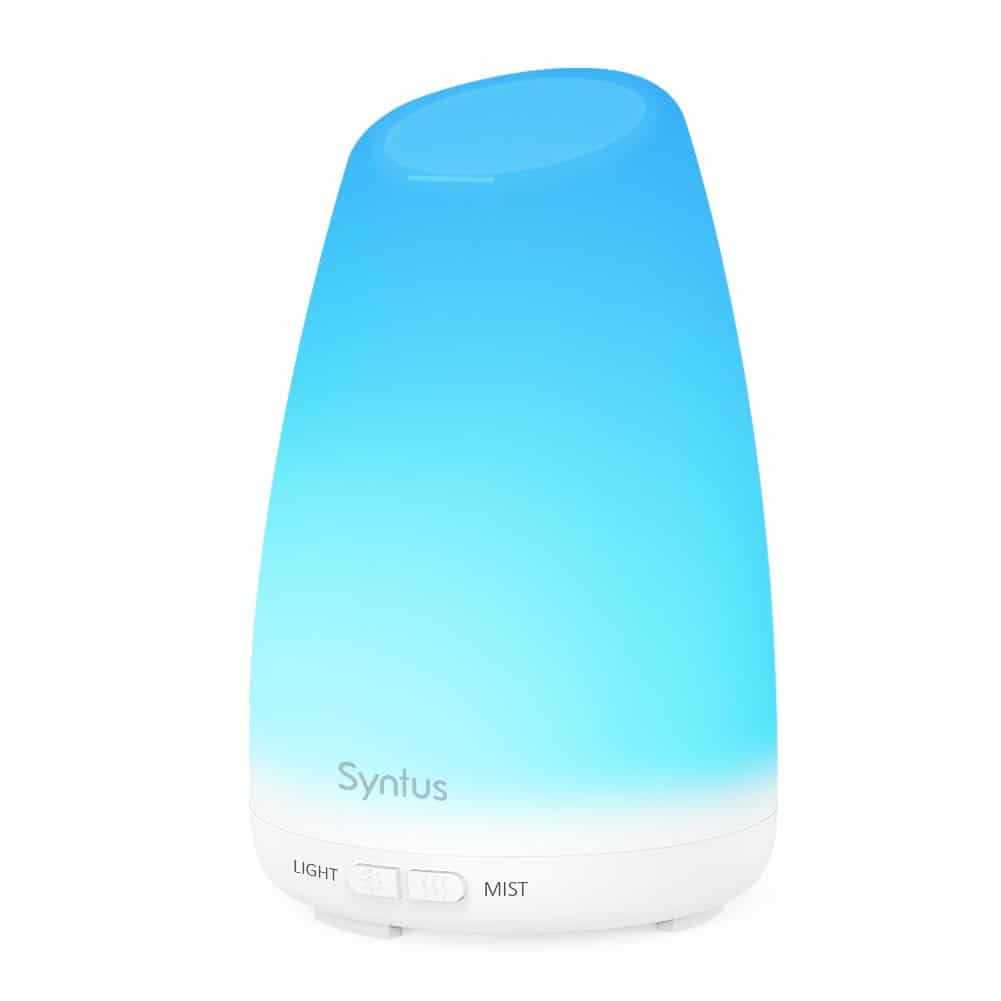 Marijuana Leaf Tapestry – Handmade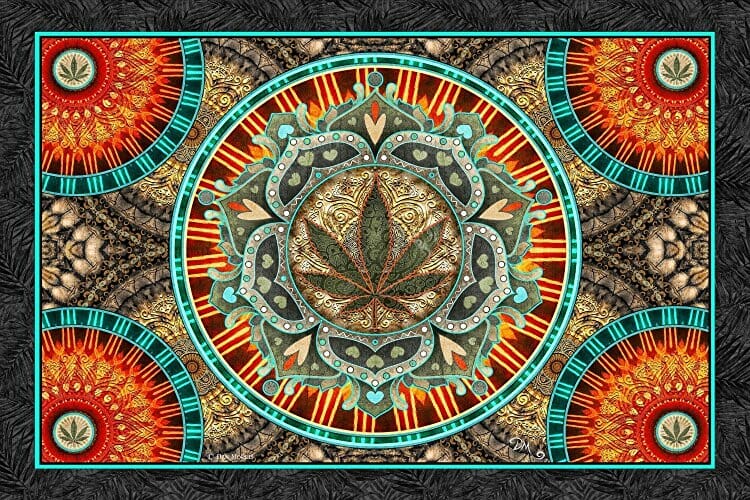 THC Molecule Art & CBD Molecule Art
THC Molecule – Cannabis Leaf Glasses – 16 oz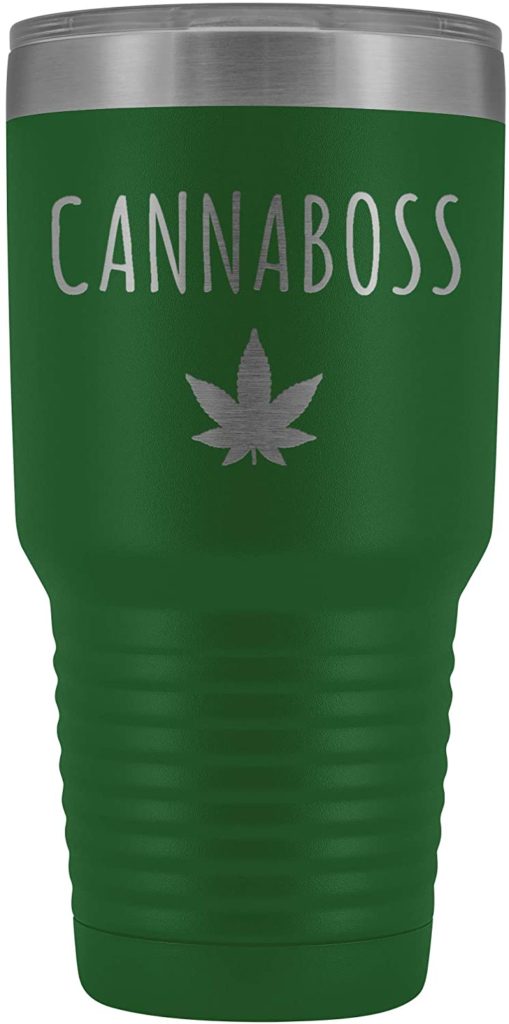 Vaporizers
READ: Best Dry Herb Vapes For Every Budget
Pax 3
The Pax portable dry herb vaporizer is my personal favorite. If you use a mix of concentrates and dry herb, the Pax 3 can handle both. I was recently told that the Pax 3 heats up in only 15 seconds!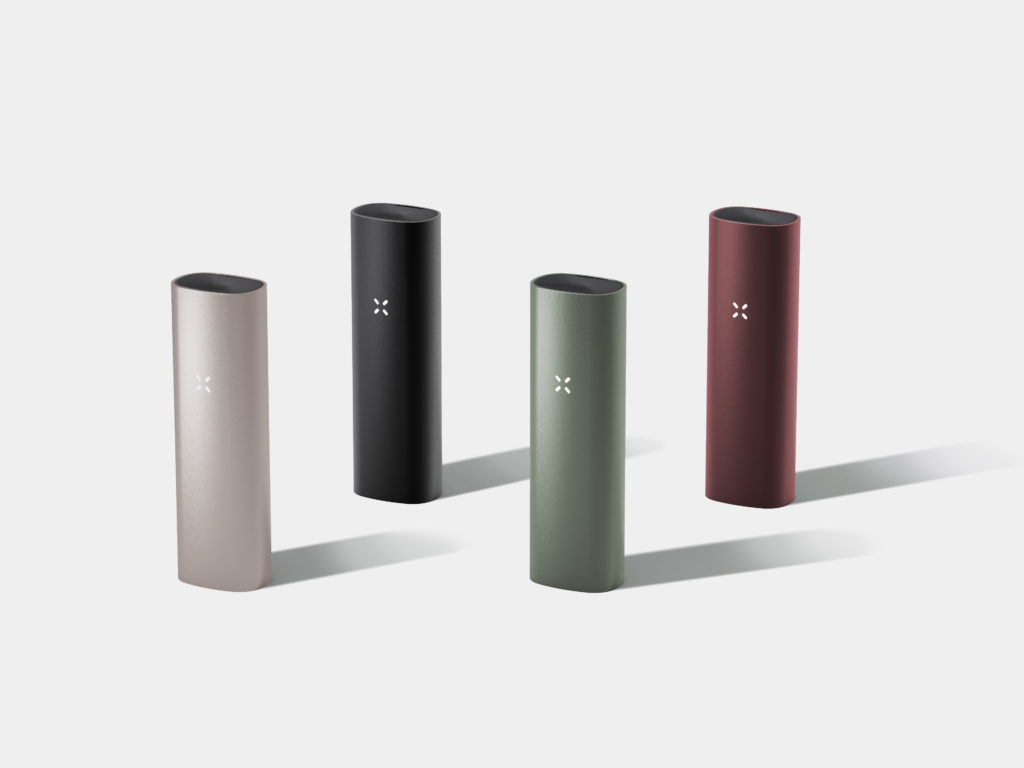 READ:  Nine Tips for New Vapers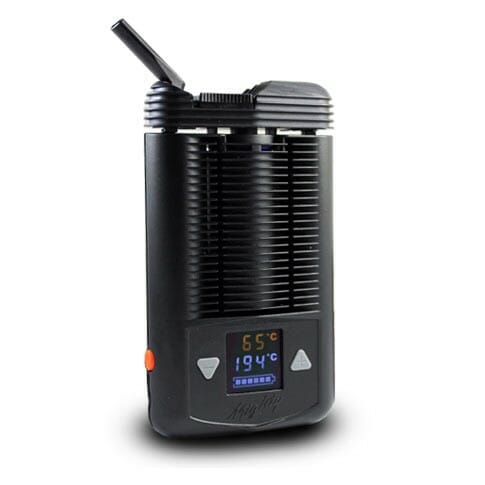 The volcano tabletop vaporizer is the most precise and effective way to vaporize cannabis.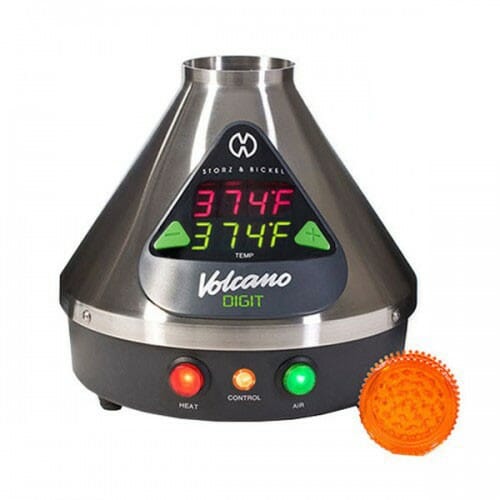 Buy Now
Read about the health benefits of vaping vs smoking.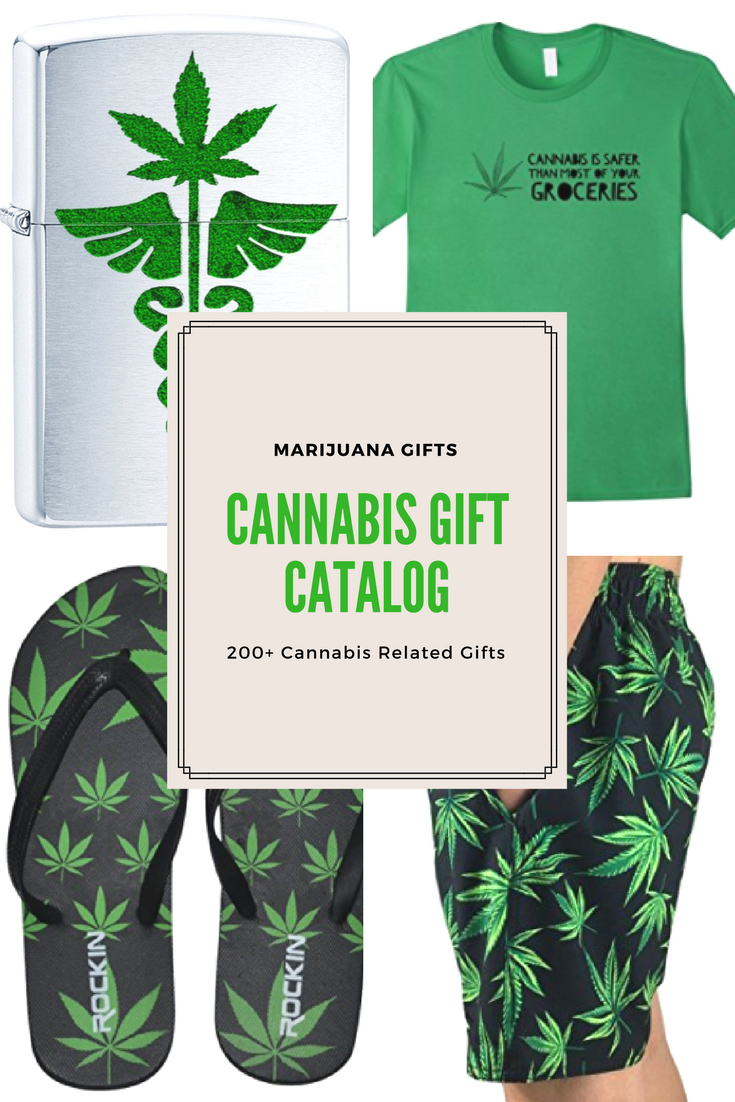 Cannabis Tools
The Original Nuggy by NugTools is the smoker's multi-tool. It consolidates ten different smoking functions into a single device.
Elevate Smoking tools
Elevate designs and creates heirloom-quality smoking accessories (like the Colfax Dugout Kit V2, The Fillmore Bubbler, and wooden blunt/joint tips) that are both functional and beautiful. Each accessory is made to last a lifetime and add a little extra class and style to your everyday. 
Caps to seal and clean your bong!
ResCaps allow you stretch and seal airtight caps over glass water pipes, steamrollers, and other glass accessories to help clean by enabling vigorous shaking with no-spills. ResCaps also keep contents of packed and ready waterpipes and dab rigs contained while traveling.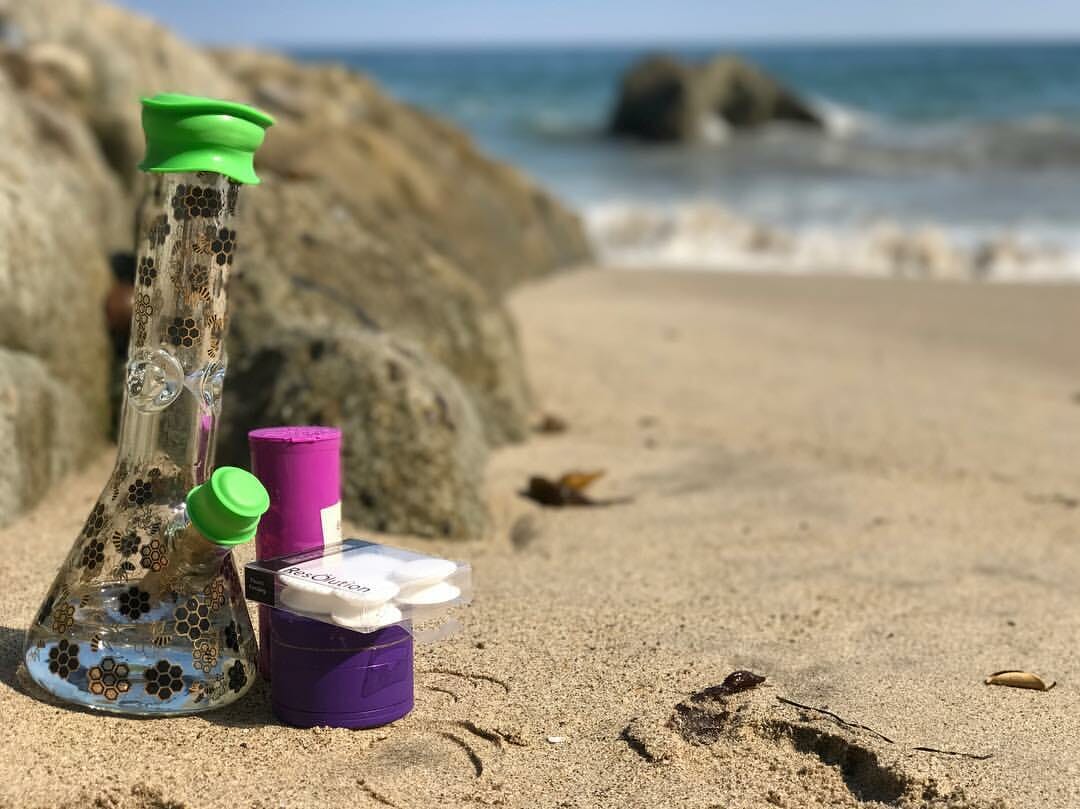 Almost everything you need to stay happy. 
Grav Labs
Aluminum dugout and taster by Grav labs. 
RezBlock prevents resin from building up in your glass pieces.
Buy Now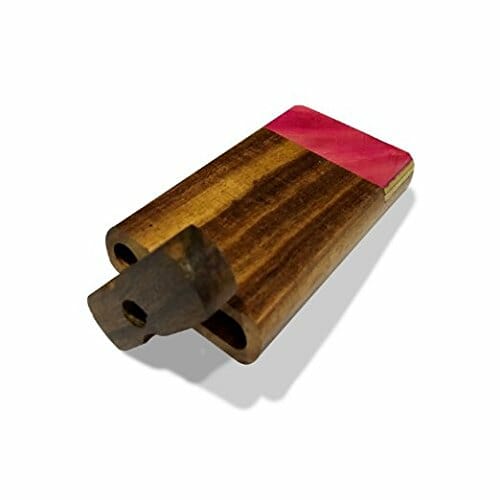 Flavored Rolling Papers & Rolling Kit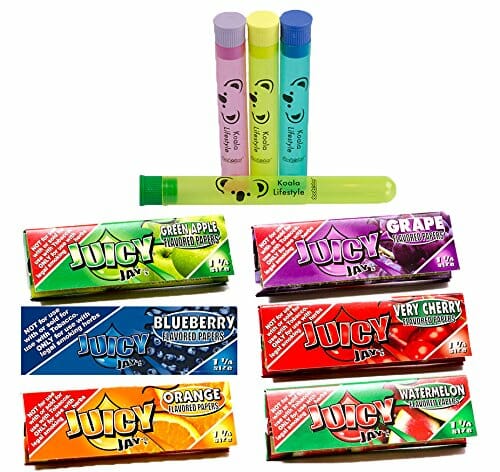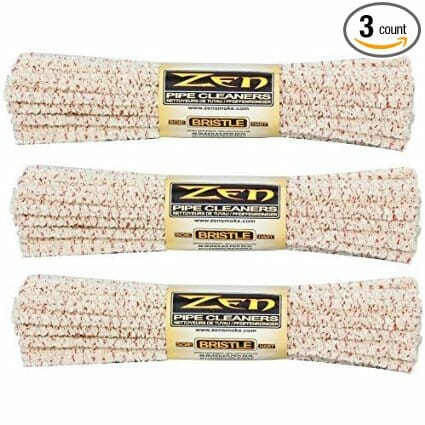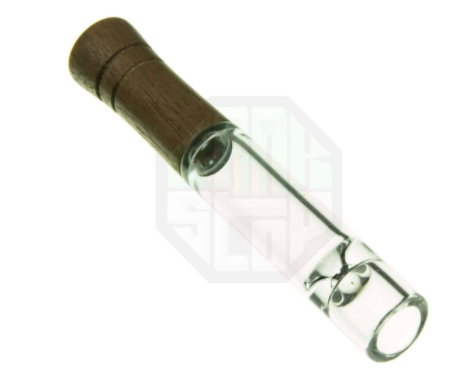 Handcrafted joint storage.
l
Shirts
Cannabis Is Safer Than Most of Your Groceries T-Shirt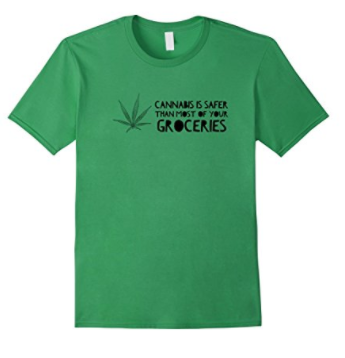 The Benefits of Cannabis T-Shirt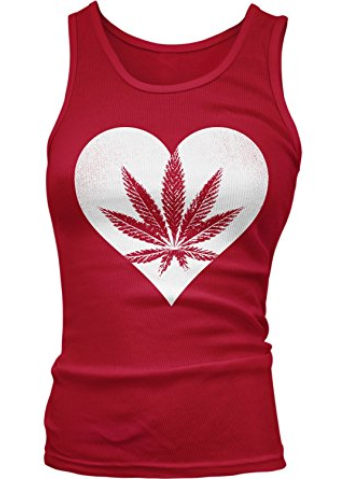 Highway 420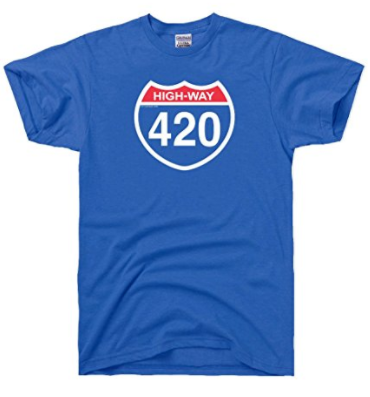 Cannabis Leaf Peace Sign T-Shirt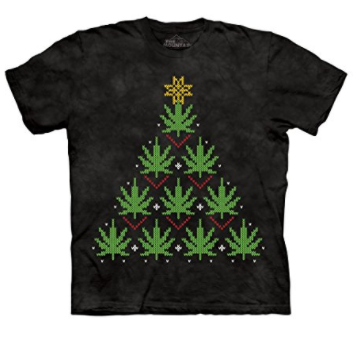 Marijuana Leaf Sweatshirt (7 Colors)
Couple Matching – Best Friends Matching Pot Leaf T-shirts
Pants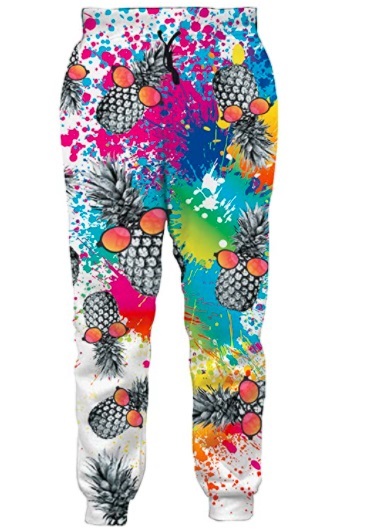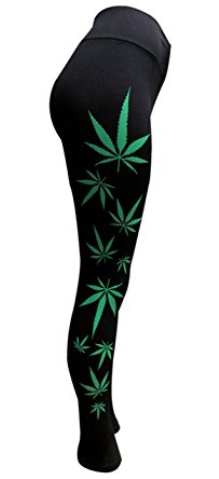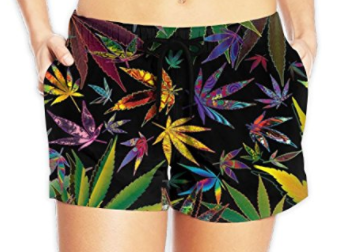 Men's Bathing Suit – Marijuana Leaf Pattern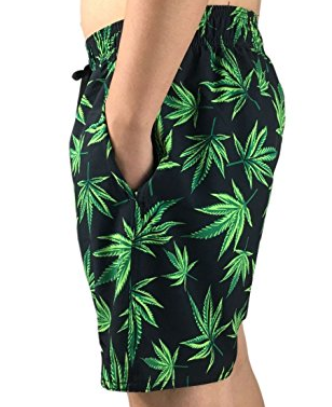 Don't Worry Be Happy Marijuana Leaf Shorts
Intimates
Cannabis Jewelry
Abalone Shell Marijuana Leaf Necklace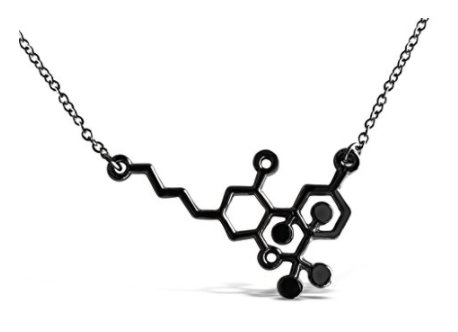 Cannabis Leaf Sterling Silver Ring
Crescent Moon & Cannabis Leaf Pendant
American Flag Cannabis Leaf Pin
Best Stoner Accessories
Kush Hat

Pot Leaf Sneakers/Tennis Shoes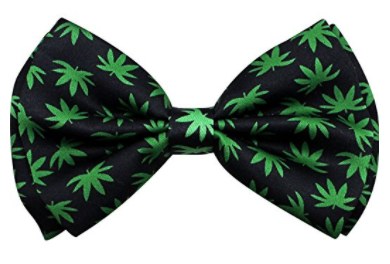 I bet you never knew you needed one of these.
Odor Proof Bags
Carbon Filtered Smellproof Backpack
Stashlogix ProStash Cannabis Storage
Stashlogix' large cannabis storage case is made of hemp. This smell-proof bag is a locking stash box. It also has a charging port for vaporizers.  
Stash Boxes
Tree of Life Plastic Stash Box
Cannador, airtight cannabis storage containers for short and long-term storage, control humidity to maintain freshness. Pair Cannador with Blustream's smartphone capable RH monitoring sensor and app.
Secret Book Stash Box Gift Set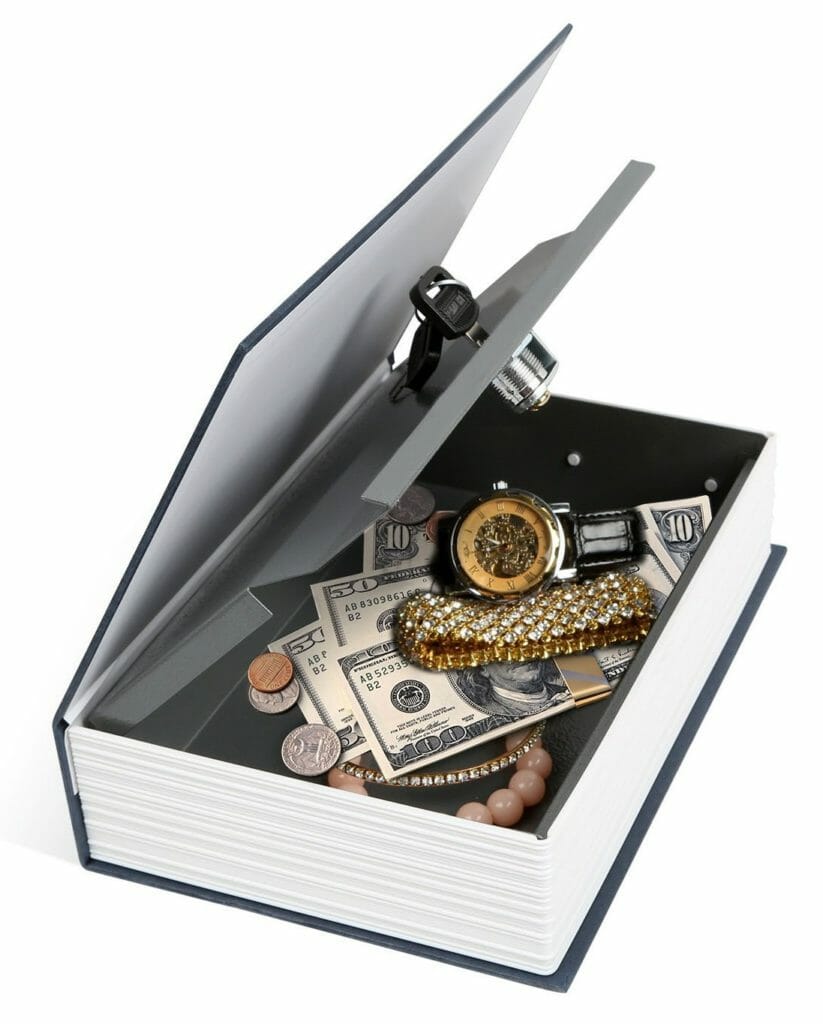 SmokeSafe Odor Proof Locking Case
This cannabis lock box is odor proof.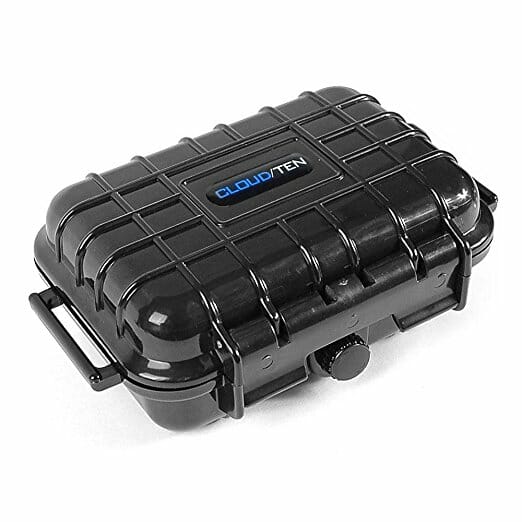 Intelligent Storage
Arizona Secret Stash Container
This stash container is one of the best stoner gifts on Amazon. 
Waterproof Smell-Proof Vials for cannabis storage
READ: 25+ Stash Boxes to Securely Store Cannabis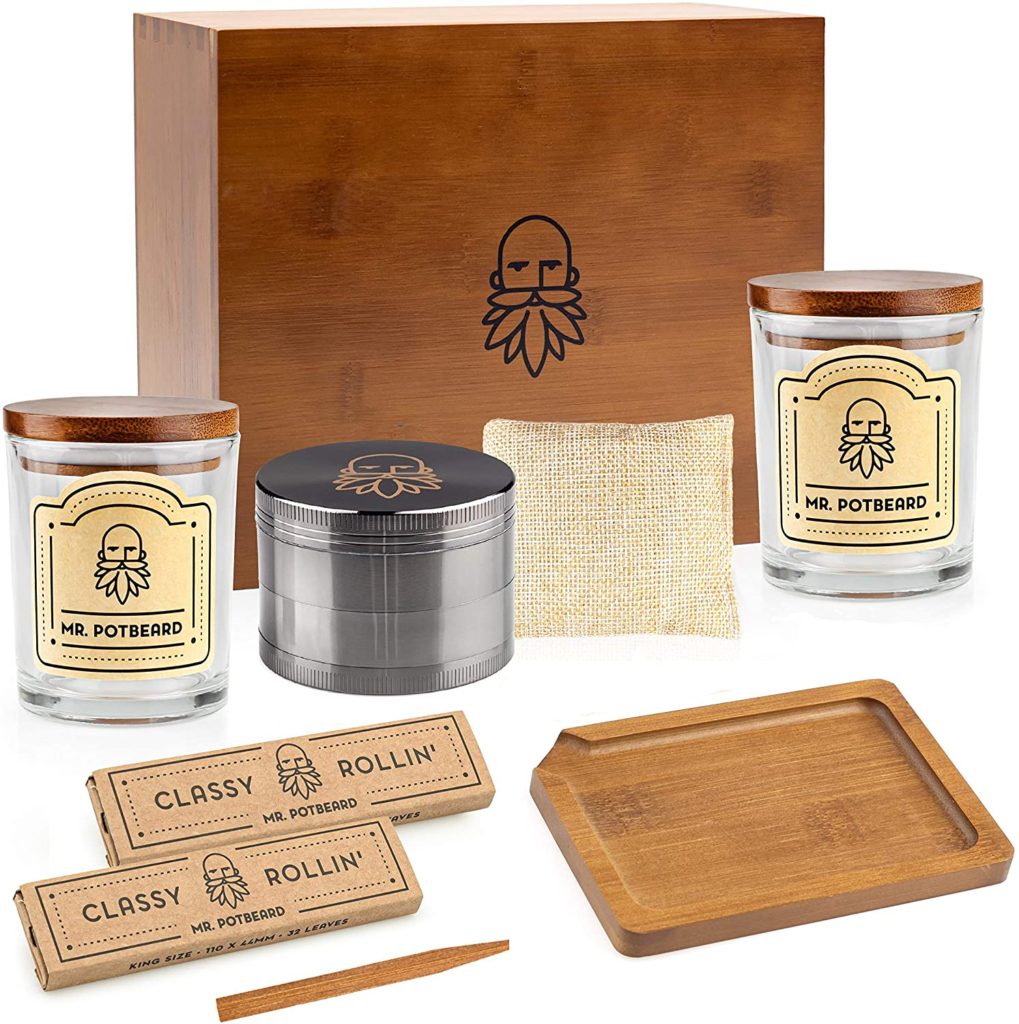 Stash Jars
Medical marijuana should be stored in an airtight container. Cannabis stash jars and weed storage containers make great marijuana gifts for users of cannabis flower.
Marijuana Leaf Cannabis Storage Jar
Rolling Trays
Rolling trays make great gifts for cannabis smokers. If your cannabis lover enjoys a joint or blunt, give them a gift to help roll them.
Raw Rolling Tray Small Bundle with Raw 110mm Roller and Raw King Size Supreme Rolling Papers 
Dia De Los Muertos Rolling Tray
Full-Size Rolling Tray Bundle – 12" x 8″ Tray + 110mm Rolling Machine + King Size Raw Rolling Papers (Two Colors)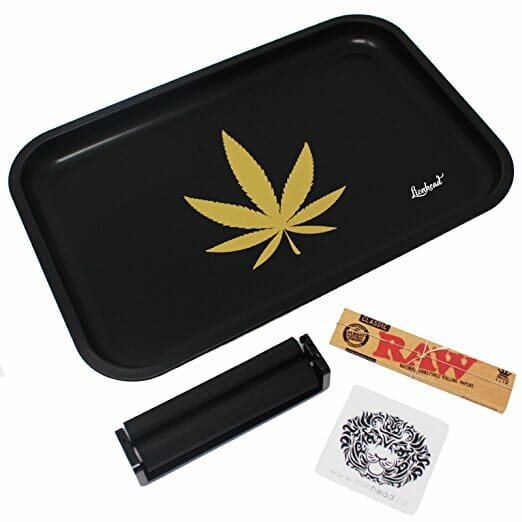 Beamer Natural Bamboo Val Large Rolling Tray with 12 holes for Bic Lighter, Rolling Papers, Cigars, Smoking Accessories + No Chemicals or Dyes
Grinders
Blue Mandala Cannabis Gift Set
Bongs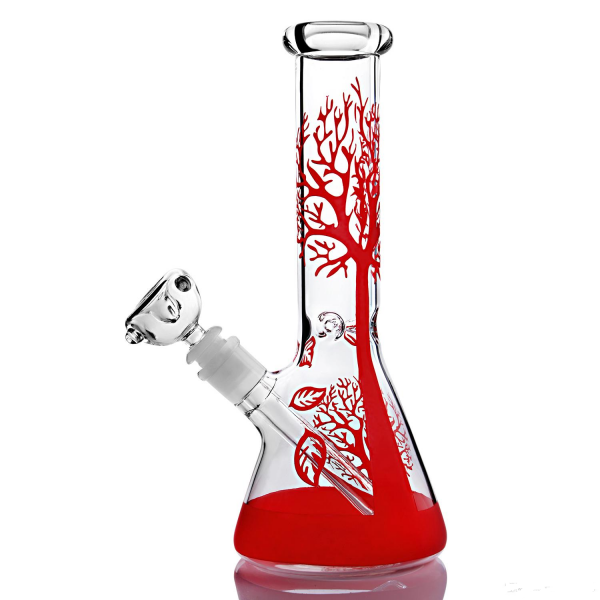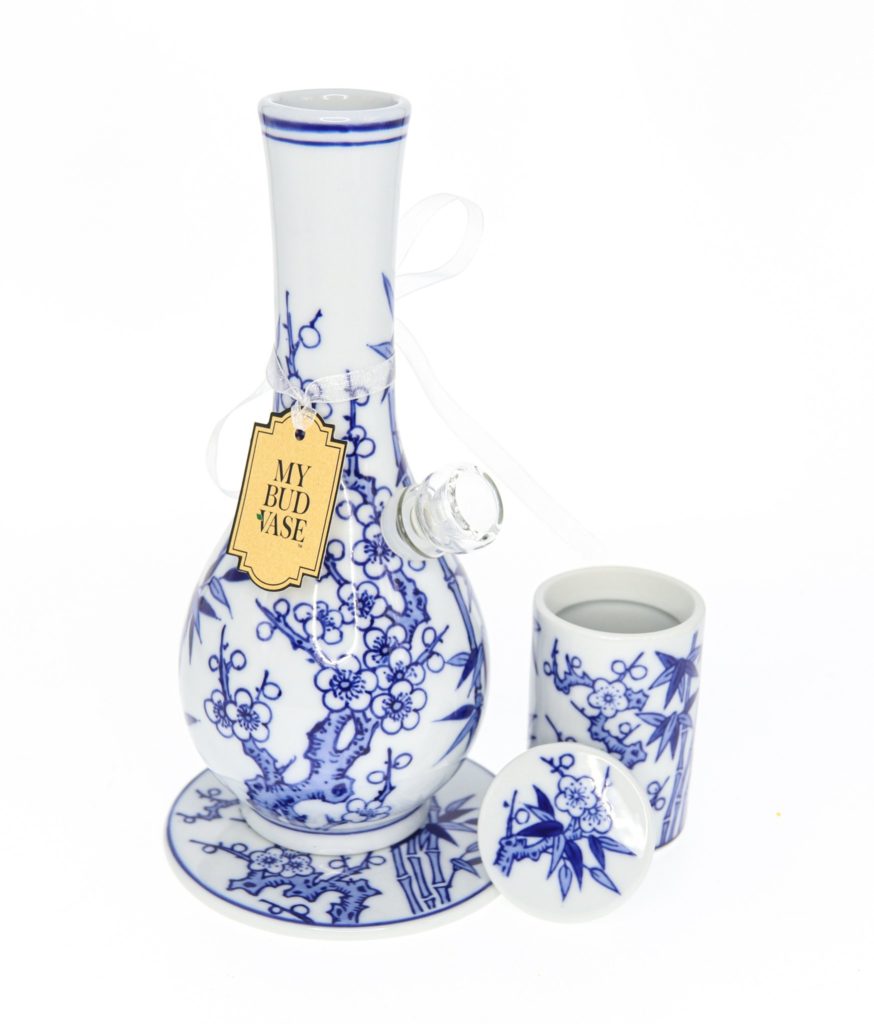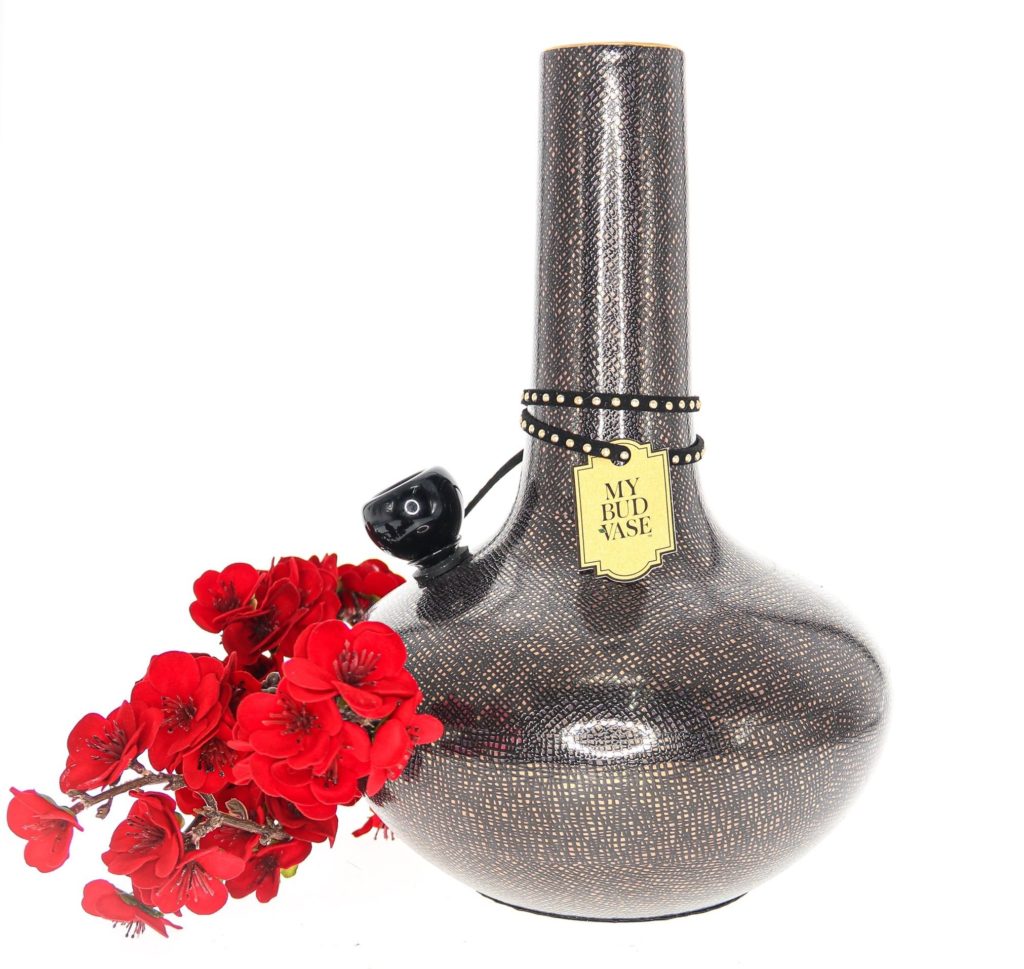 Tree of Life Glow-in-the-Dark Bong
What are the differences between Bongs and Hookahs?
Hookahs
GStar 11″ Hookah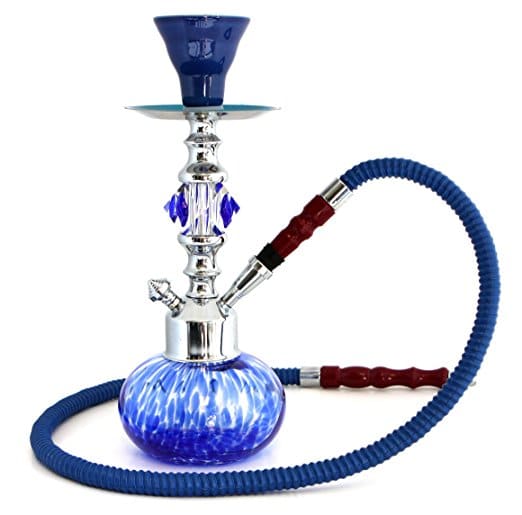 Marijuana Pipes & Bubblers
Glow-in-the-Dark Scorpion Pipe
Silicone Hammer Pipe
See 15+ More Bubblers. 
Lighters
Tools for Edibles
If you're making edibles, marijuana pills, or topicals at home, you need this device.
This machine makes it easy for patients to make their own medication.
Cannacals are the best way to label your edibles. The label is baked right onto your food making them easily identifiable.
Sunflower lecithin increases the potency of homemade edibles.
This oven thermometer helps you monitor cooking for the perfect cannabis decarboxylation.
This is how I decarb cannabis perfectly every time.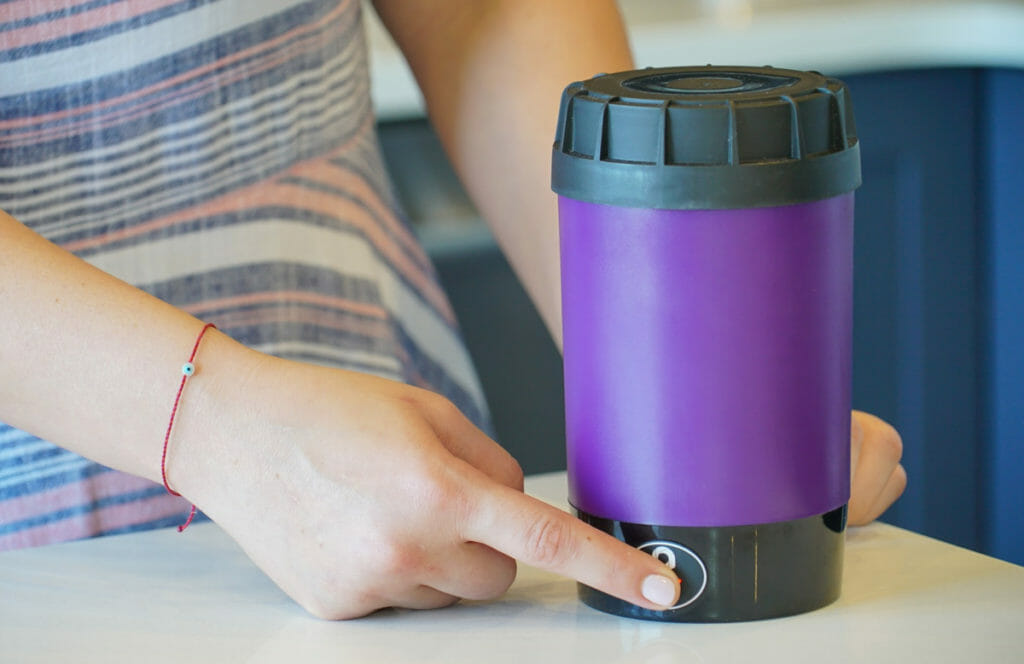 Cannabis-Related Books
Weed Mom: The Canna-Curious Woman's Guide to Healthier Relaxation, Happier Parenting, and Chilling TF Out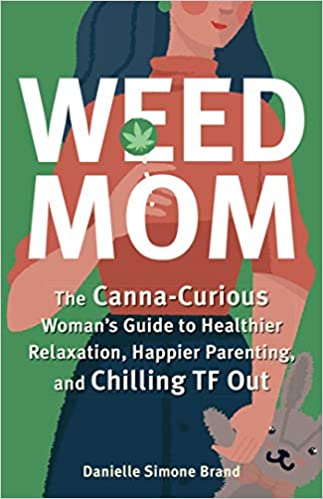 Goldleaf was created to bring a sophisticated and scientific eye to the cannabis community. With products for the enthusiast, whether that be the producer or end user, Goldleaf focuses on aesthetically pleasing and thoughtful designs, from hemp-derived jotter notebooks to full-scale guidebooks and educational prints.

Cannabis Pharmacy: The Practical Guide to Medical Marijuana
The History of Weed in 101 Objects
CBD Products
These products may be ordered online and shipped anywhere in the US.
This is my favorite CBD oil. Buy Nurse Grown CBD Oil. 
Nature Nurse CBD Cocoa Cannabinoids
Made from the highest quality cocoa!
Nurse Grown DIY Hemp Topical Kit
Make your own CBD topical at home with this DIY kit (You will save a TON of money on topicals if you DIY.)
TriBeauty CBD Anti-Aging Skincare Bundle | Eye Cream, Face Mask & Collagen Boosting Serum 
TribeBeauty by TribeTokes
Strava CBD-Infused Coffee
CannaSmack is a woman-owned and operated company that manufactures all natural, cruelty-free, hemp-infused lip balms and lotions plus a line of SPF products made entirely in the USA using domestic hemp sourced from Oregon. CannaSmack products are both 100 percent legal under federal, state and local laws and their products are 100 percent non-intoxicating.
TribeTokes Vape Carts
CannaSmack Hemp Infused Lotion
Trending Now